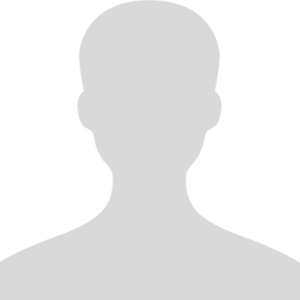 James B
Long Beach, Ca
Dr. Chavez is an incredible dentist and the perfect person to go to if you want to not be terrified of getting your teeth cleaned and fixed (and who doesn't want that!). Excellent bed-side manner and a very pleasant experience, for even the biggest dental-phobe. She is very helpful at helping me better understand what she is doing to fix my teeth. All paperless and a very environmentally sounds business practices. Did I mention she has a cool Pandora station playing for background music? If you live in Southern California and need a dentist, Dr. Chavez is totally worth it.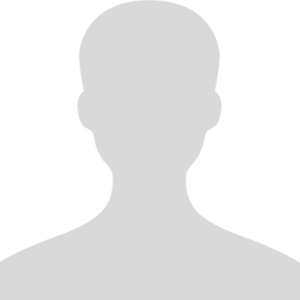 Brandon R
Santa Ana, Ca
Excellent dentist office! I have not been to the dentist in about 5 plus years, could not have made a better choice for my first visit back. Dr. Briana Chavez is hands down the BEST dentist I have ever had the joy of seeing. And to top it off you will be hard pressed to find a better office staff! Clean, friendly, professional, I could go on… but you get the point.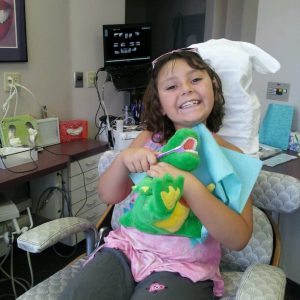 Keira A
Villa Park, Ca
From the moment we walked into the office the kids were at ease. There's small play area to keep them occupied, which instantly distracted them from the anxiety of a new doctor. Plus, the staff and Dr. Chavez were so kind and gentle with first-time patients… They never were scared! Thank you Dr. Chavez!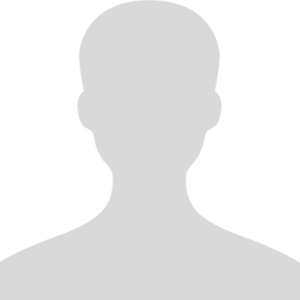 Chad J
Costa Mesa, Ca
I hadn't been to the dentist in a long time, and thus had no regular dentist to rely upon. Fortunately, I hadn't much in the way of teeth problems, however, two weeks before I had to be in Finland on business, one of my upper back teeth literally broke in half exposing my nerves.
The pain! The timing!
I began to look up nearby dentists on yelp and through other online avenues. I struck gold with Briana Chavez.Her and her staff go out of their way to make you feel as welcomed and comfortable as possible. This goes a long way with me when interacting with people in the health and medical professions. Too often, I've run into jaded doctors, receptionists, nurses, etc…
Briana made absolutely certain that I was in shape for Finland!
I'm forever grateful for her and her staff's help, and happy to know that I have a reliable, friendly dentist I now know and trust. I would definitely recommend anyone to her that is in need of dental work, emergency or otherwise.
Testimonials | Happy Patients
IT IS A PLEASURE TO HEAR FROM OUR PATIENTS!
We understand that the dentist can be a fearful and troubling experience for many people. To know we took some of the fear and discomfort away from our patients means we are doing our job!